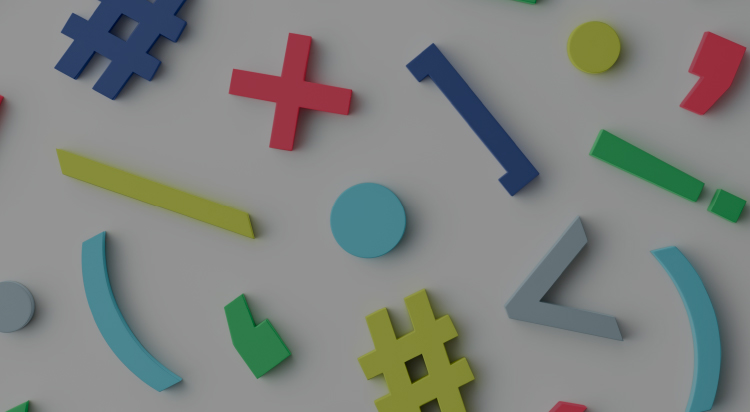 TOP > Business top > Middleware
Technology that unleashes
freedom of creativity.
Games, anime, entertainment. Thanks to creators, amazing worlds unfold before our eyes. But there are technological caps on how freely creators can express themselves in the media, because devices are so varied, data volume is limited, and server costs are high. What if we could compress data, which is packed with the passion of its creators, without sacrificing its quality? And put the information in apps in the optimal manner? For a quality that is better, and artistic expressions that are freer and created with less effort?
We need to maximize the expressive and choreographic capabilities of videos, sounds, and content. AXIP software IP and middleware makes this possible and supports creators who bring excitement in our lives. Toward a world that is even more beautiful.

Based on the technology developed through our work with the amusement industry, our middleware efficiently reduces data volume and enables new artistic expressions.
This middleware was developed to make the data compression and transfer technology that was developed for the amusement industry, an industry imposed with many data volume and cost restrictions, applicable to the gaming, anime, and entertainment industries. By efficiently saving data volume, more contents can be taken into apps. It also enables new artistic expressions through alpha-channel videos, super-high definition and resolution. Being the developer of the entire range from algorithms to hardware and software, Axell can fine-tune middleware to even OS and platforms.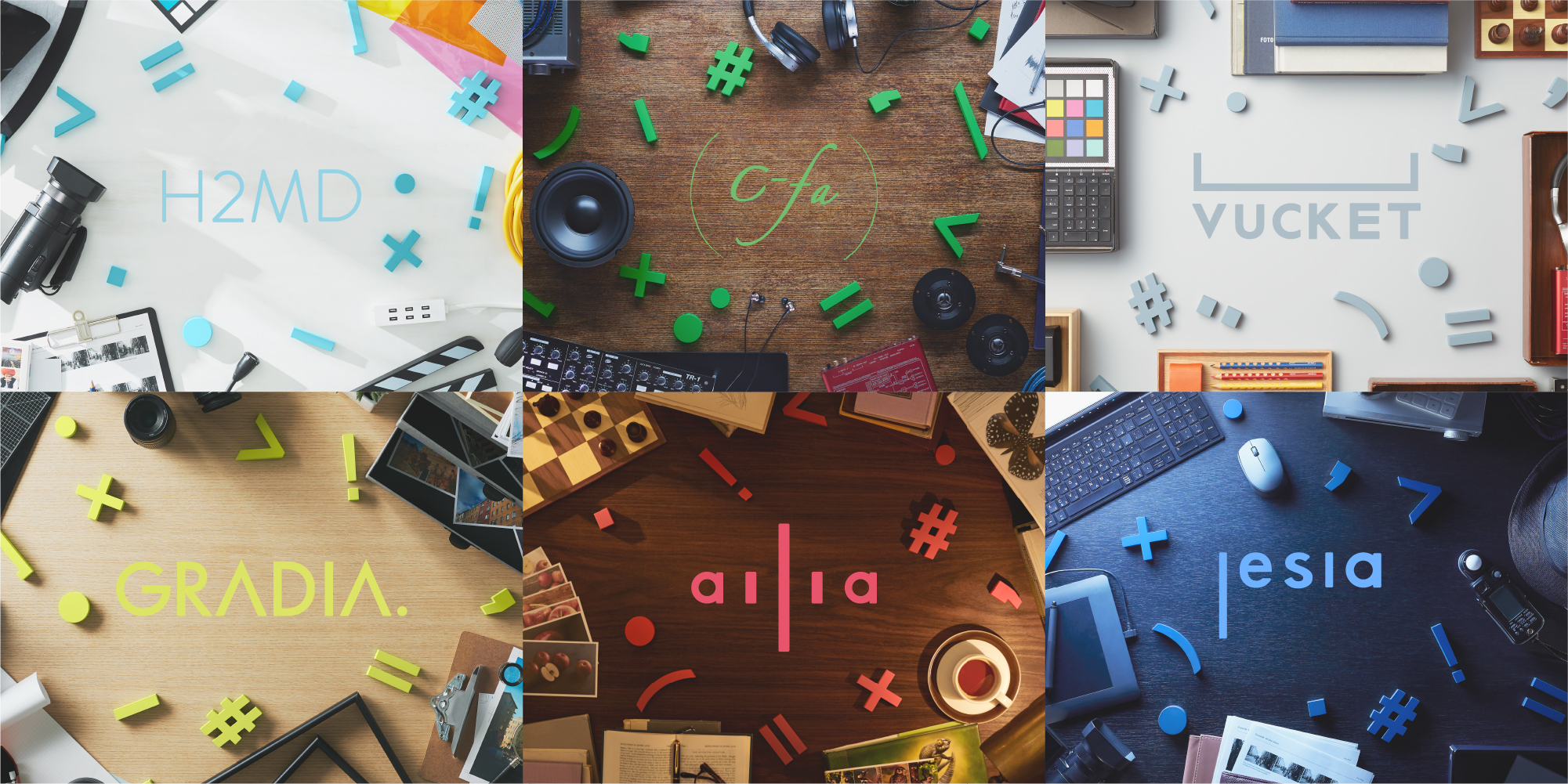 Internally developed algorithms

With the technology we have developed through our work with the amusement industry, we have developed our own data-compression CODEC from the algorithm level. It offers high-compression, high quality, and low latency needed for creating games and anime. We have also developed our own high-speed super resolution technologies and inner-app file encryption technologies.

Browser compatibility

The middleware accommodates not just native apps but execution on browsers, enabling alpha-channel videos and encrypted audio files to be used in browser games. Alpha-channel videos can also be embedded in web ads.

One-source and multi-use

Compatible with many platforms including iOS, Android, Mac and Windows.

Integrated, open API

AXIP is based on integrated API design and saves the cost of learning when multiple APIs are involved. Users are welcome to freely release information about AXIP in channels, including in their blogs.
User Benefit
Can save apps' data volume

Can save servers' data distribution cost

Can glam up game effects

Can shorten rendering time
Tech Blog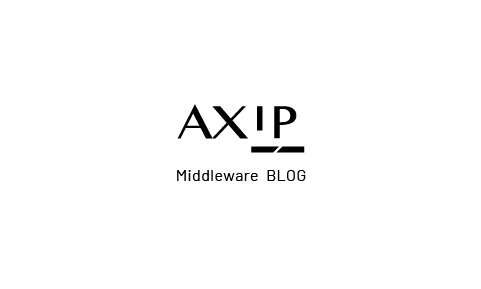 Middleware Blog
AXELL's developer blog, with news on the latest middleware technologies
Contact
Inquiries about Middleware